A lot of sales are going right now for Thanksgiving i.e Black Friday Sale.The malls are offering numerous deals/sales and discounts/BOGO on trendy things, there are endless websites available at your finger tips so you can shop from home at your convenience- it's not easy to not jump on the buy more band wagon.
As a frugal person by choice, I like a bargain as much as anyone, probably even more because we strive to live a debt and interest free life. But there is a cost involved with the cheap deals- a human cost and an environmental cause. These causes are dear to my heart as I want to leave behind a healthy planet for the next generations.
I do some shopping around this time of the year but I don't go after the super cool, trendy things just because they are cheap. I stick to my list based on our needs and reasonable wants- I'd been waiting for this time of the year to buy them st a better price. The best deals are those that you buy at a great price that are beautifully useful. These items have a purpose and you get to enjoy them regularly.
So what did we buy this Thanksgiving?
1. A toaster-
Our toaster bit the dust recently and it's an appliance that we use regularly at simplymuslimmom household. Of course we tried to fix it first and succeeded somewhat, but after a couple of days it started acting up again. The handle wouldn't stay down and only one side of a bread would be toasted at a time. After doing some research, reading reviews and comparing prices- I bought a KitchenAid 2 slice toaster in silver, I paid $35.58 (originally $65-$80) and earned some reward points that I can use later. I got mine from Kohl's because of the reward points and Kohl's cash that I get for my purchases.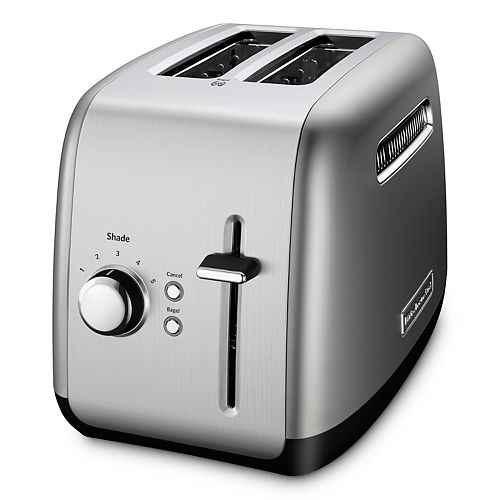 2. Pants and Socks-
The Black Friday sale is good time to buy winter clothes for next year (or this year). Both items were needed as kids tend to grow and they need bigger items ;). I bought a pair of summer pants for myself.
3. Slippers-
Although we live in California now, we kept the habit of wearing slippers at home ( a habit developed in East coast). It's a treat that our feet enjoy regularly until our slippers started falling apart  and there's no mending these things. I was hoping (more like anticipating) for a bargain on slippers around this time and so we have been waiting patiently while the slippers dismantled slowly but surely. I invested in a pair of slippers that will keep our feet nice and toasty for the next few winters insha Allah. We got ours from Kohl's, the Dearfoams slippers are well made and last for a few years before they give out. Our current ones served us for more than 5 years of daily use.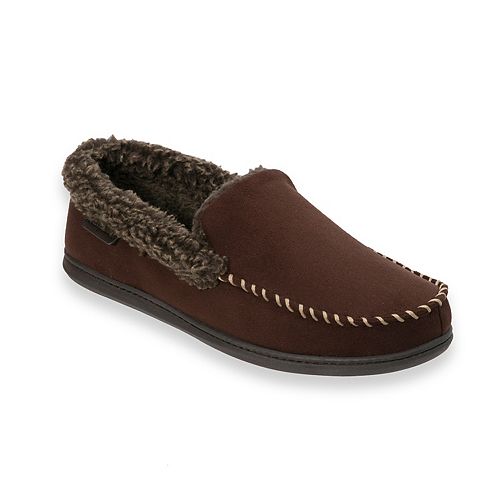 4. Flipflops-
Flipflopa are must haves when you take swim lessons and use the neighborhood pool. The older ones that my kids used are from Gymboree and lasted a long time. This time we got it from Kohl's, their Tek gear sport items are pretty well made at a reasonable price- considering you're buying them at a sale and stacking discounts/coupons.
5. Fleece pullovers and pants-
Buying fleece clothes around this time of the year is kind of a yearly/ every-other-yearly tradition for us because of the great prices and free shipping that's available on most online stores where I shop. Our favorites are Eddie Bauer, Lands' End, Crazy 8 and Children's Place.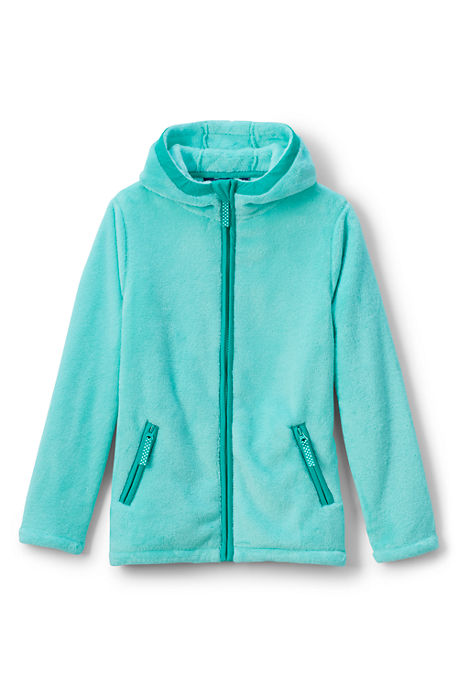 Eddie Bauer and Lands' End are our favorites for high quality, long lasting clothes that can be passed down to younger siblings. Children's place and Crazy 8 have good clothes at a bargain price that were passed down as well. We take good care of our clothes and treat them the same way whether they're from a thrift store or from J Crew. This habit helped us greatly to keep the kids clothes cost down while enjoying well made, nice clothes.
What I didn't buy-
I didn't buy any item just because it was on sale at a crazy low price, a trendy thing or a cute item at an acute price. I didn't buy any let-me-see-what- the hype-is-all-about item or If I-don't- buy- this -I-might- feel- left- out items. I didn't do any shopping to keep up with the Joneses. Alhamdulillah.
I still have frying pan on my list and I'm debating if I should buy now or wait a little longer. If I do buy now, I will likely go with All Clad hard anodized pans. They have great reviews, limited life time warranty and come as a set of 2 pans- 10″ and 8″. They are $59.95 on Amazon.
Have you done any shopping for Thanksgiving this year?
Disclaimer- There are no affiliated links in this post.