We spent $0.00 to celebrate the new year. We celebrated it alright but there was no extra cost involved, no shiny decorations or disposable plates/cups/utensils made it to landfill. instead, we hoped and prayed for another year of debt and & interest free living inshaAllah.
We stayed within our budget for the month of December. There were lots of temptations for shopping, especially during the pre and post holiday sales. But, we didn't do any impulsive shopping except for indulging in some Godiva chocolates, which set us back $3.26.
3. I found 2 long sweaters that are perfect for California weather. Finding hijab friendly long sweaters at a good price proved to be the challenge that I'd anticipated. I was down to 2 long sweaters that I have been wearing for 4+ years. I don't like to do urgent shopping when you must buy an item at whatever price they're being offered. So, my quest for long sweater began since last Spring. Finally, I found 2 sweater dresses in grey and burgundy that will be perfect for my Fall/Winter capsule wardrobe insha Allah.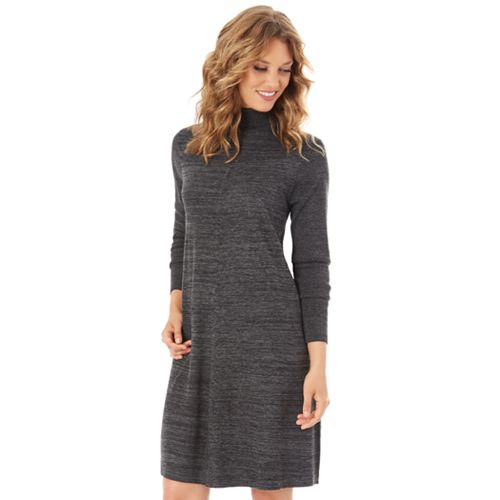 4. I mended/altered 3 pair of pants. I bought a pair of Gloria Vanderbilt Amanda jeans at a steal but the legs were a little long. I altered it and turned it into a perfect pair of pants. I hemmed a pair of  work pants for Mr. Simplymuslimmom. I mended a pair of jeans that started showing a hole in it. The hole wasn't that big, about 1/2 ", but holey pants are rather ungraceful- besides the fact that they show skin at random places. I used the denim fabric piece from my altered denim pants, cut a small piece that's a little bigger than the hole, put some fabric glue on it and then glued it on the back of holey side. A few hours later, I have pants without any holes.
5. We needed a few craft supplies from the local craft store Michaels. I had a few 50% off coupons and bought all the items using these coupons. The total would be $20.50 without coupons. They had a platter that I really liked but decided to go with what I have right now instead. It saved me $24.99 plus tax.